Forane® FBA 1233zd is a liquid blowing agent that addresses the major concerns for manufacturers of polyurethane foam: thermal performance, environmental impact, and safety. Forane® 1233zd is has a low global warming potential (GWP) of 1 and is SNAP approved for most polyurethane (PU) applications.
Features and benefits of Forane® 1233zd include:
Low environmental impact
Low global warming potential, a 99.9% reduction vs. currently-used HFC's
Non-ozone depleting
Not a volatile organic compound (VOC)
2. Safety
Non-flammable
Low vapor pressure
3. Energy Efficiency
Improved energy efficiency in refrigerators and freezers
High insulation value for critical cold chain and spray foam
4. Ease of Use
Utilizes existing processing equipment and commercially available raw materials
Easy to use as a liquid blowing agent
For technical information download our technical data sheet.
What is an FBA?
FBA stands for Foam Blowing Agent. Forane® 1233zd is a foam blowing agent.
In foam applications, 1233zd can be mixed with a B-side blend for applications including spray foam, foam insulation panels and pour-in-place foam.
Blowing Agents, 1233zd and the AIM Act
In December 2020, the U.S. Environmental Protection Agency (EPA) enacted the AIM ACT which gave the EPA authority to regulate the sale and phasedown of high GWP refrigerants. The AIM Act, along with many companies' CSR initiatives, has driven the industry to seek alternatives to high GWP HFCs. The foam blowing industry is no exception.
Arkema began developing a low GWP alternative in the early 2000s in anticipation of regulations and from a need to create a more sustainable material. The result, Forane® 1233zd, yielded an HFO with 99% reduction in GWP compared to legacy HFOs.
Applications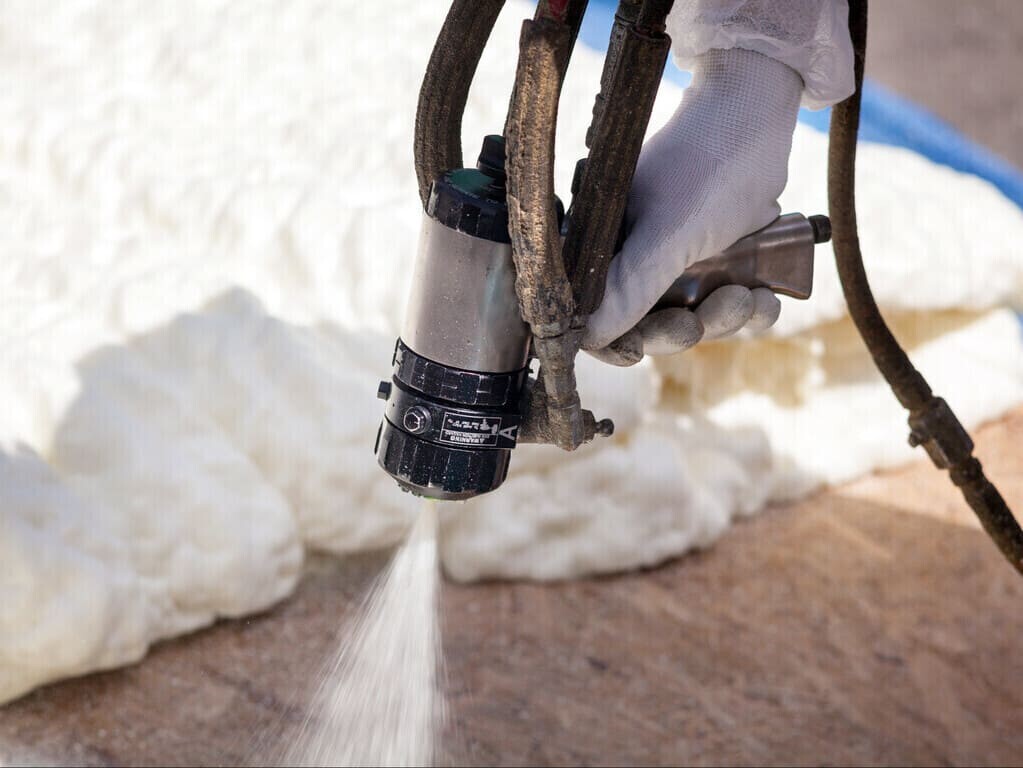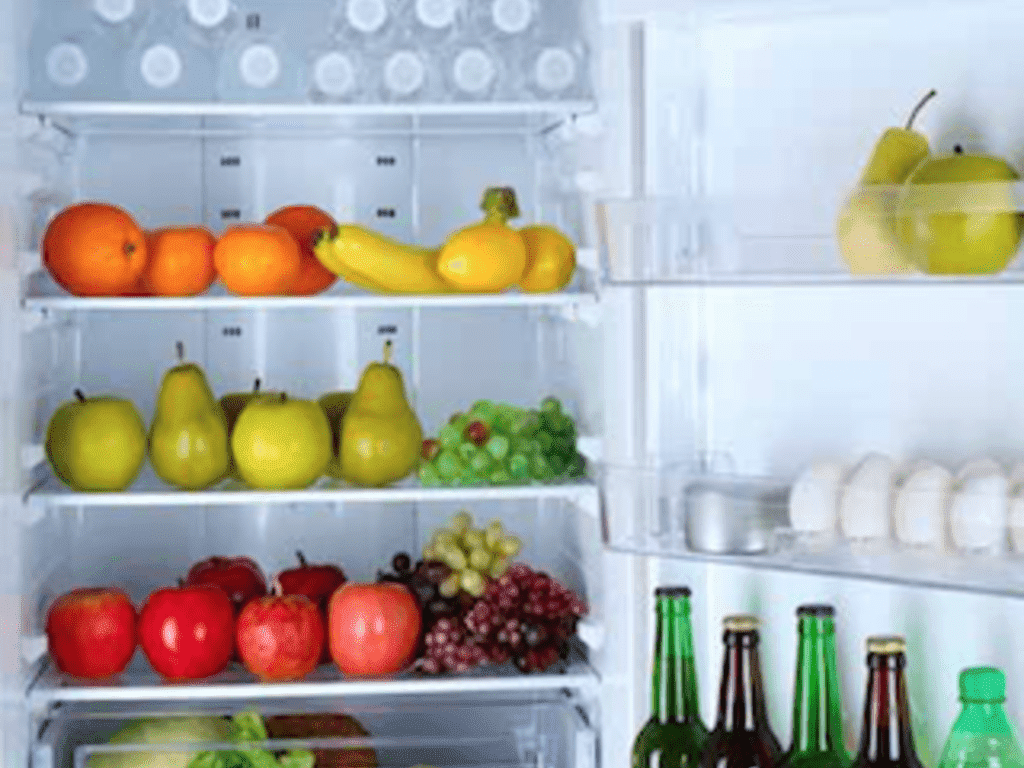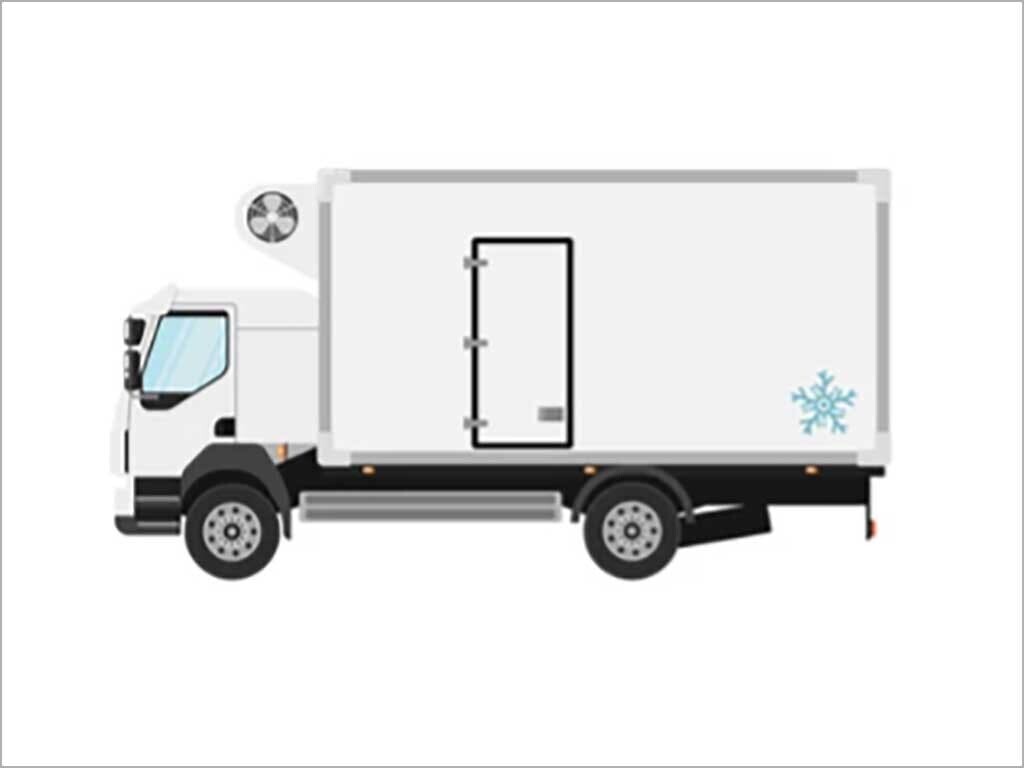 Questions?
Contact one of our experts by clicking the button below to be directed to our contact form where you can ask questions, learn more about pricing, or place an order.