Join us at AHR Expo!
The Forane® Refrigerants team will be on hand for their 62nd exhibition at the show.
Tech Tip
Choosing your next refrigerant?
Should GWP be a factor? Check out this commonly asked question and more on our Forane® Refrigerants Tech Tips section.
Arkema Co-Sponsors 2023 SPFA National Industry Excellence Awards
Arkema is proud to co-sponsor the annual National Industry Excellence Awards on February 14, 2023 at the SprayFoam 2023 Convention and Expo.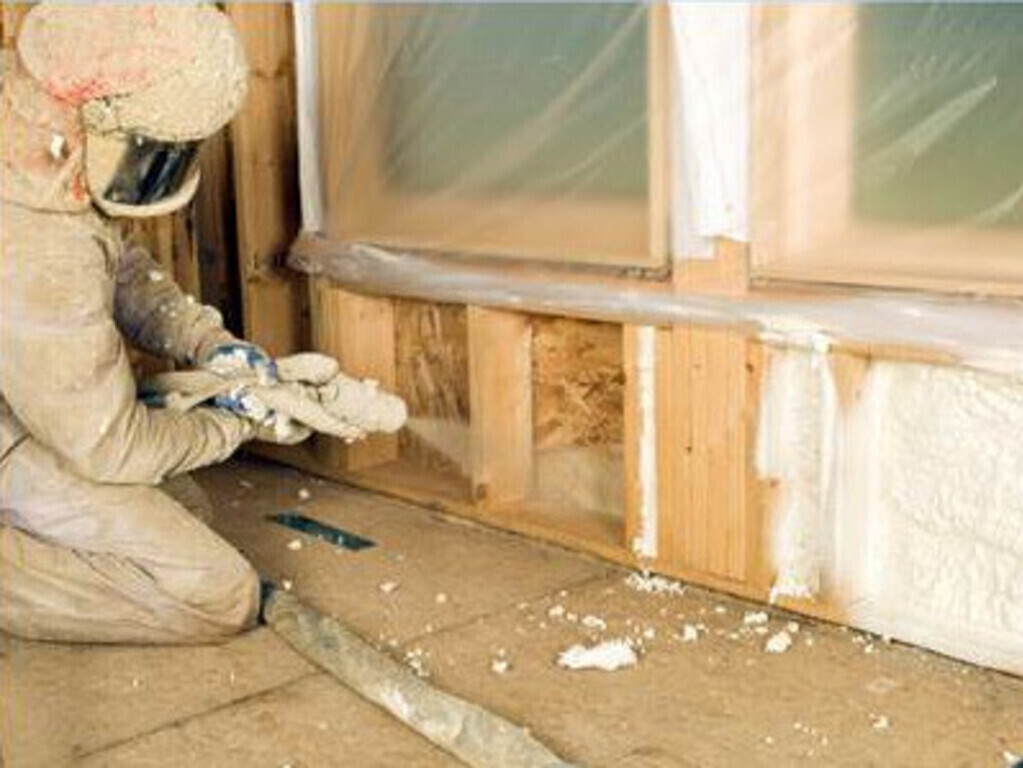 Forane® R-32, Your Trusted Solution
Forane® Refrigerants have been supplying the HVACR industry for over 60 years. Forane® R-32, a low GWP refrigerant, is made in the USA and is a replacement for R-410A To learn more about R-32 and how it could be your solution to the HFC phasedown, visit our product page.
Meet the Forane® 1233zd Team!
Learn about the team of deciated scientists and Arkema employees who work hard to bring Forane® 1233zd to the market.