We're a finalist!
Arkema is a finalist for the Platts Gloably Energy Awards' Sustainable Chemicals Award by S&P Global.
What is an A2L?
If you have questions about A2Ls, who is using them, and why the HVAC industry is moving to them, check out our A2Ls section.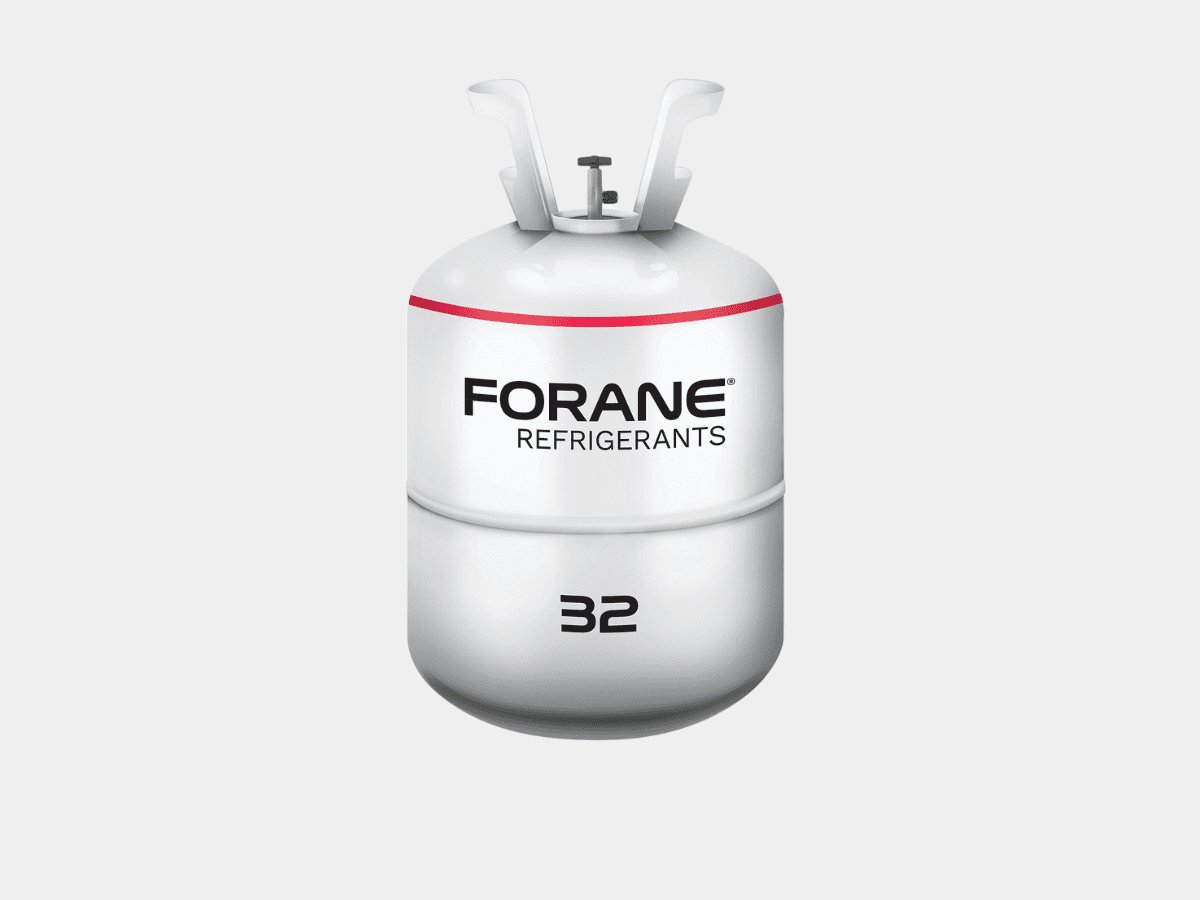 Debra Kennoy Scholarship
Arkema is product to support the Debra Kennoy Scholarship.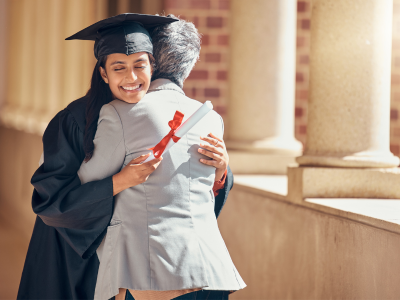 Forane® R-32, Your Trusted Solution
Forane® Refrigerants have been supplying the HVACR industry for over 60 years. Forane® R-32, a low GWP replacement for R-410A, is made in the USA. To learn more about R-32 and how it could be your solution to the HFC phasedown, visit our R-410 replacements section.
Meet the Forane® 1233zd Team!
Learn about the team of deciated scientists and Arkema employees who work hard to bring Forane® 1233zd to the market.