Forane® R-22
Discover the Product range
Forane®
.
Product overview
Forane® 22 refrigerant (R-22) is used in a broad range of applications, including residential and commercial air conditioning, refrigeration, chillers, room air conditioning, heat pumps, transport refrigeration, and other comfort cooling and refrigeration applications. R-22 is an HCFC and is going through a mandatory phase-out for manufacturing and importing by January 1, 2020, according to the Montreal Protocol. It will remain legal for end-users to purchase and use Forane® 22 refrigerant in existing R-22 equipment past this date. R-22 virgin and reclaim refrigerants are readily available and will be for years to come. Retrofit refrigerants, such as Forane® 427A - The EASY RETROFITTM, may be options for servicing existing R-22 installations.
* Due to global regulations, this product can no longer be used or purchased in the European Union *
Geographic availability
Africa
Asia Pacific
Latin America and the Caribbean
Middle East
Northern America
Oceania
Chemical name: Chlorodifluoromethane
Arkema Supports ASHRAE's Debra H. Kennoy Sponsorships
Arkema is proud to contribute annually to the American Society of Heating, Refrigeration and Air ...
Read more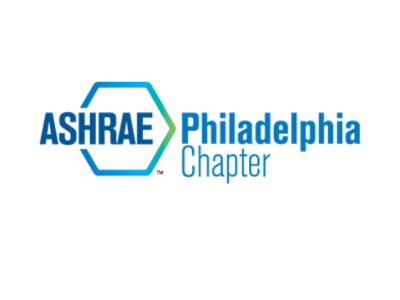 Arkema Co-Sponsors 2023 SPFA National Industry Excellence Awards
Read more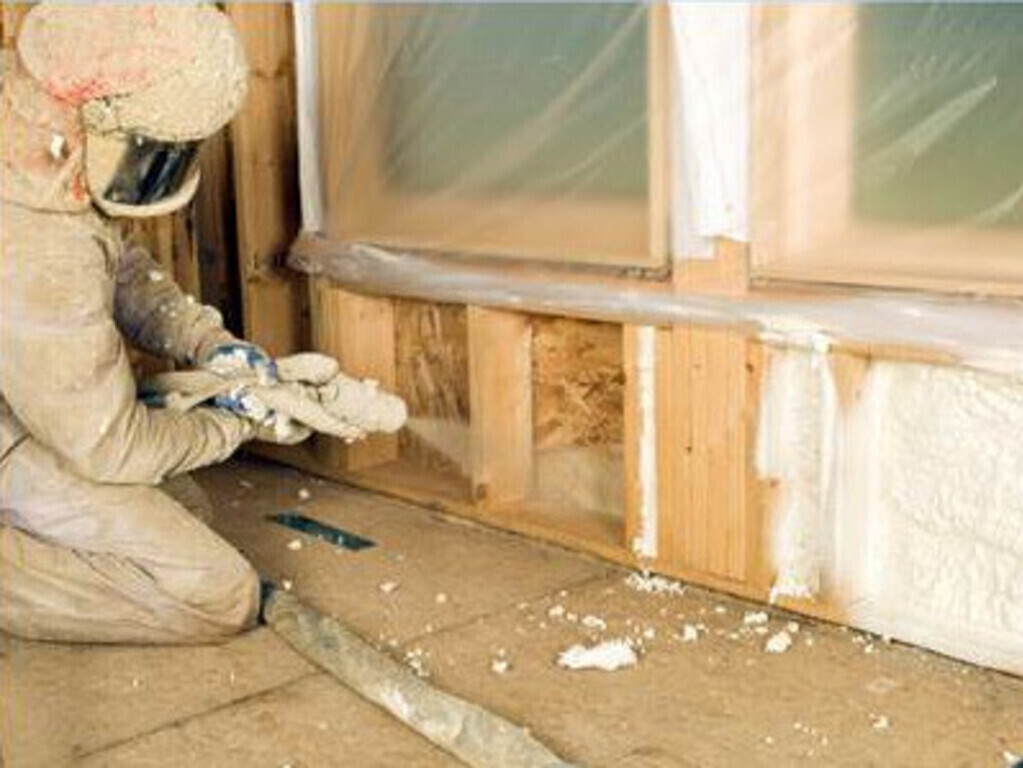 Average molecular weight (g/mol) : 86.5
Normal boiling point (°F) : -41.5
Normal boiling point (°C) : -40.8
Critical temperature (°F) : 205.1
Critical temperature (°C) : 96.1
ASHRAE safety group classification : A1
Ozone depletion potential (ODP) : 0.055
Global warming potential (GWP) AR4 : 1,810