Forane® R-32
Discover the Product range
Forane®
.
Product overview
Forane® 32 is the main component of R-410A refrigerant. Mixed with the R-125 fluid, Forane® 32 is behind the high efficiency of Forane® 410A.
In order to offer a lower GWP refrigerant as a replacement for R-410A and to reduce its direct emission impact on global warming, Arkema is promoting Forane® 32 as a stand-alone refrigerant for air conditioning and heat pump applications. Experiences and feedback from OEMs worldwide show that Forane® 32 is an excellent candidate for these applications.
Geographic availability
Asia Pacific
Australia
Europe
Latin America and the Caribbean
Northern America
Chemical name: Difluoromethane
Arkema Supports ASHRAE's Debra H. Kennoy Sponsorships
Arkema is proud to contribute annually to the American Society of Heating, Refrigeration and Air ...
Read more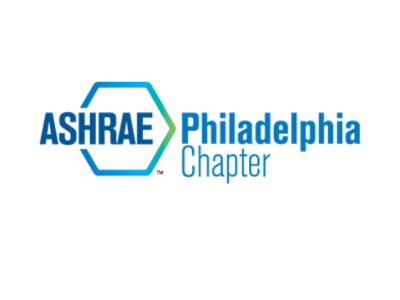 Arkema Co-Sponsors 2023 SPFA National Industry Excellence Awards
Read more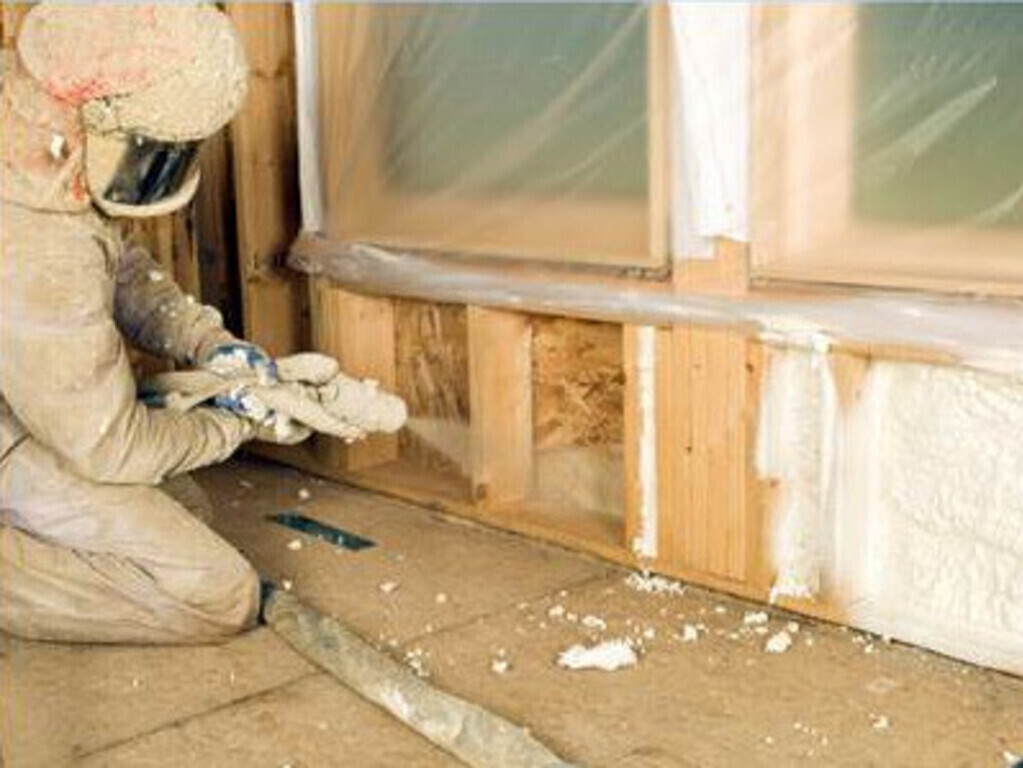 Forane® R-32 is a pure component refrigerant with a GWP of 677 according to AR5
Slightly flammable (A2L according to the ASHRAE 34), Forane® R-32 can be used in new equipment designed specifically for mildly flammable refrigerants as a replacement for R-410A equipment. Its low density allows for the use of a smaller refrigerant charge. Consequently, there is a double advantage of Forane® R-32 versus other high-density solutions.
Equipment manufacturers reported a 30% refrigerant charge reduction. Meaning, the CO2 equivalent refrigerant charge for a 1kg R-410A installation will be:
For Forane® 32: 1kg x 70% x 677 = 474 kg equivalent CO2
For R-410A: 1kg x 2100 = 2100 kg equivalent CO2
Therefore, the use of Forane® R-32 instead of R-410A shows a reduction of more than 80% of the direct emission impact on global warming.
Effective Forane® R-32 GWP (AR4) is 675.
Forane® 32 can be used for cooling (left hand) or heating (right hand) applications, as shown in the graph below.
In order to be used for different applications, compressor manufacturers developed special compressor types for R-32 refrigerant. Some compressors are equipped with a special cooling system as a liquid or vapor injection, in order to increase the compressor's envelop to high condensing temperatures.
Forane® 32 can be used for all types of air conditioning technologies, including heat pumps and water heaters. You can also find refrigeration equipment using Forane® 32 refrigerant in the market.
Forane® 32 is a high-pressure, fluorinated refrigerant. Using R-32 refrigerant is not only useful for direct emission reduction but also indirect impact on the global warming.
When using Forane® 32, equipment manufacturers reported an increase in system efficiency and seasonal energy efficiency ratio.
Forane® 32 allows the use of the same existing component technologies developed for R-410A installations.
Forane® 32 allows for the use of smaller compressor and heat exchanger versus R-22, which lowers manufacturing equipment cost.
Forane® 32 equipment size is reduced versus R-22 equipment, which allows for easier handling and integration in the buildings.
The GWP of Forane® 32 is 677 according to AR5, and the effective FORANE® 32 GWP is around 474.
As a single component refrigerant Forane(R) 32 has zero glide and is easier to recycle at end of life.
Forane® 32 basic properties:
Safety

ASHRAE Standard 34 classification
A2L
Global Warming Potential (AR4/5)
675 / 677
Ozone Depletion Potential
0
Thermodynamics

Normal boiling temperature (°C)
-51.6
Critical temperature (°C)
78.1
Critical pressure (bar abs)
57.8
Saturated liquid density at 40°C (kg/m3)
893
Saturated vapor density at -18°C (kg/m3)
12