Forane® R-410A
Discover the Product range
Forane®
.
Product overview
Forane® 410A Refrigerant (R-410A) is a near-azeotropic refrigerant mixture composed of two hydrofluorocarbons (HFC) R-32 and R-125, which does not deplete the ozone layer and is suitable for all types of air conditioners . Forane® 410A is widely used in new residential and light commercial air conditioning systems, heat pumps, dehumidifiers, chillers and other HVAC applications. Since R-410A has higher cooling capacity and pressure than R-22, it is not suitable for R-22 equipment.
Forane 410A Pressure Temperature Chart
Chemical name : Difluoromethane, Pentafluoroethane
Common name : R-410A
Arkema Supports ASHRAE's Debra H. Kennoy Sponsorships
Arkema is proud to contribute annually to the American Society of Heating, Refrigeration and Air ...
Read more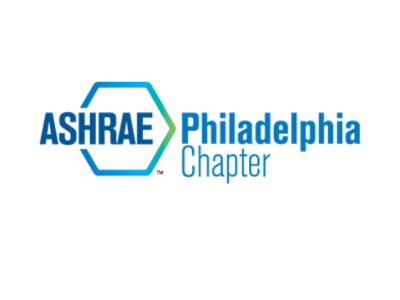 Arkema Co-Sponsors 2023 SPFA National Industry Excellence Awards
Read more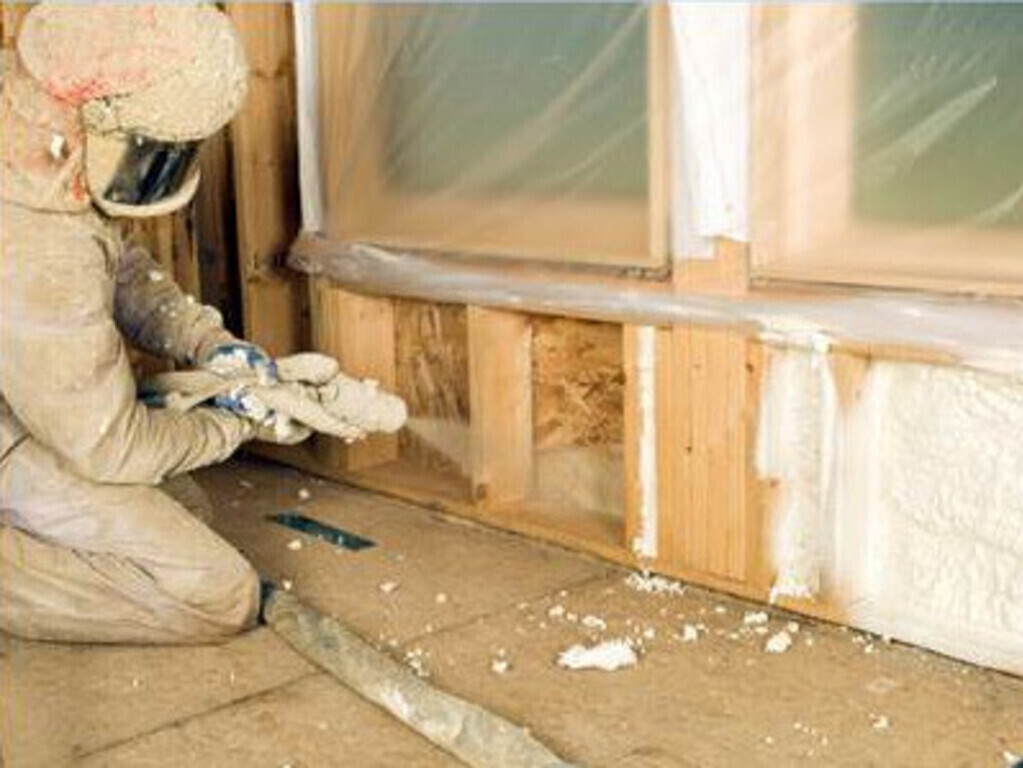 Properties
Average molecular weight (g/mol) : 72.6
Normal boiling point (°F) : -60.6
Normal boiling point (°C) : -51.7
Critical temperature (°F) : 160.4
Critical temperature (°C) : 71.4
ASHRAE safety group classification : A1
Ozone depletion potential (ODP) : 0
Global warming potential (GWP) AR4 : 2,088