Forane® R-134a refrigerant
Discover the Product range
Forane®
.
Product overview
Forane® 134a (R-134a) is a non-ozone depleting HFC with properties very similar to R-12. It can be used both as a pure refrigerant and as a component in refrigerant blends. R-134a is used in applications, including automotive air conditioning, chillers, medium temperature commercial refrigeration, refrigeration appliances, dehumidifier, and transport refrigeration.
Chemical name : 1,1,1,2-Tetrafluoroethane
New Anti-Circumvention Petition Filed with the Department of Commerce (DoC)
The American HFC Coalition has filed an anti-circumvention petition with the Department of Commerce ...
Read more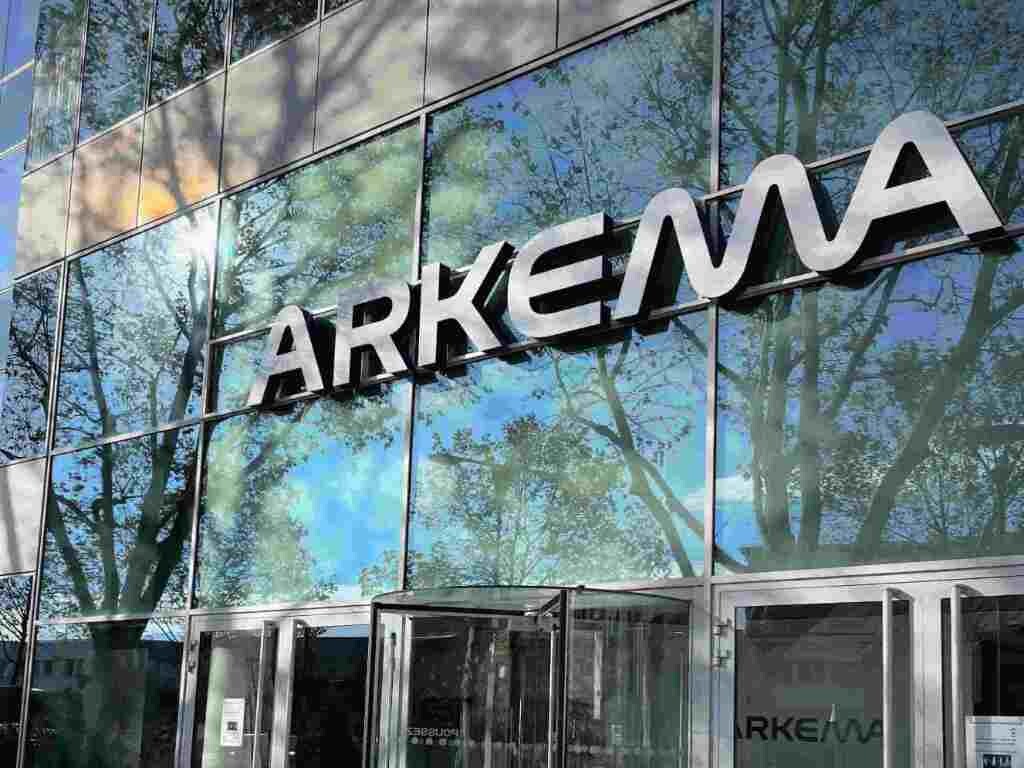 Arkema Supports ASHRAE's Debra H. Kennoy Sponsorships
Arkema is proud to contribute annually to the American Society of Heating, Refrigeration and Air ...
Read more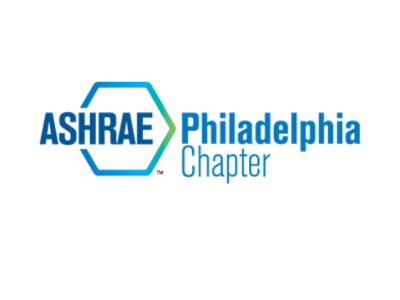 Arkema Co-Sponsors 2023 SPFA National Industry Excellence Awards
Read more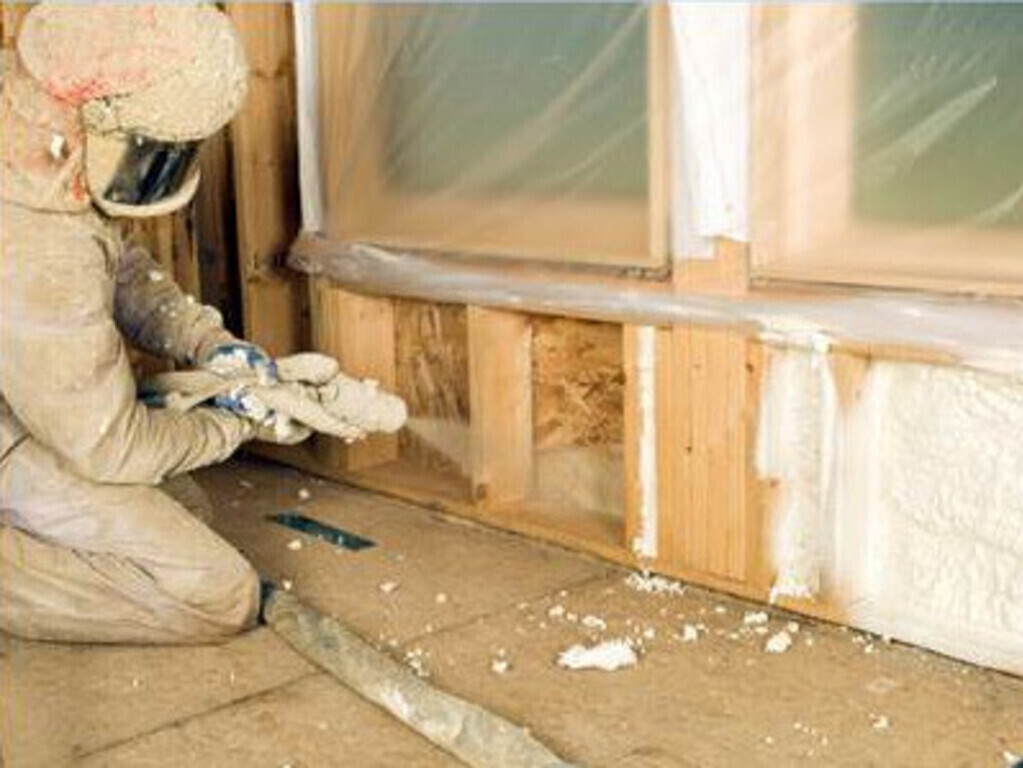 Average molecular weight (g/mol) : 102.0


Normal boiling point (°F) : -14.9


Normal boiling point (°C) : -26.1


Critical temperature (°F) : 213.9


Critical temperature (°C) : 101.1


ASHRAE safety group classification : A1


Ozone depletion potential (ODP) : 0


Global warming potential (GWP) AR4 : 1,430