Forane® R-404A
Discover the Product range
Forane®
.
420-46-2
354-33-6
811-97-2
Product overview
Forane® 404A (R-404A) is a non-ozone depleting, near azeotropic blend of HFC refrigerants R-125, R-143a, and R-134a, and is formulated to match the properties of R-502, making it useful for a variety of medium and low temperature refrigeration applications. R-404A has been approved by many refrigeration compressor and system manufacturers for use in new refrigeration equipment, such as food display and storage cases, cold storage rooms, ice machines, transportation, and process refrigeration.
Chemical name : 1,1,1-Trifluoroethane, Pentafluoroethane, 1,1,1,2-Tetrafluoroethane
New Anti-Circumvention Petition Filed with the Department of Commerce (DoC)
The American HFC Coalition has filed an anti-circumvention petition with the Department of Commerce ...
Read more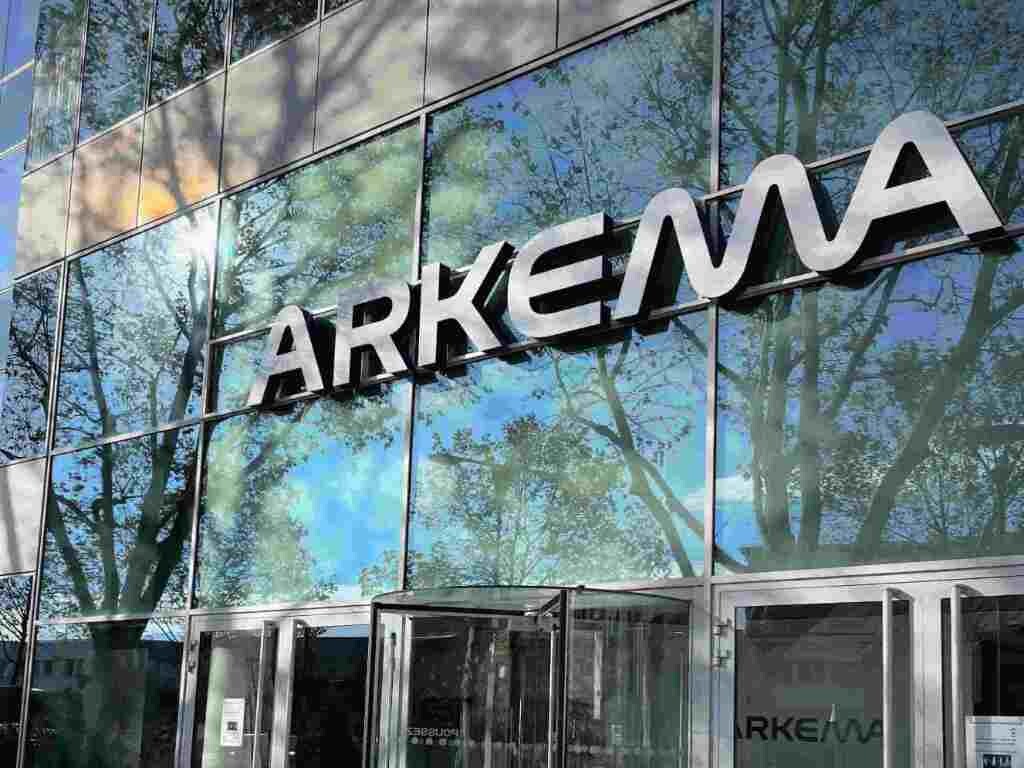 Arkema Supports ASHRAE's Debra H. Kennoy Sponsorships
Arkema is proud to contribute annually to the American Society of Heating, Refrigeration and Air ...
Read more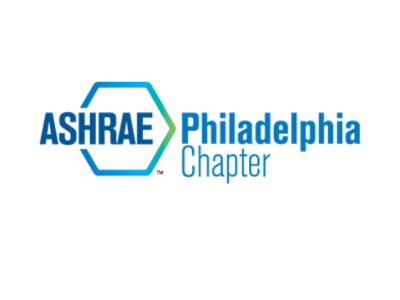 Arkema Co-Sponsors 2023 SPFA National Industry Excellence Awards
Read more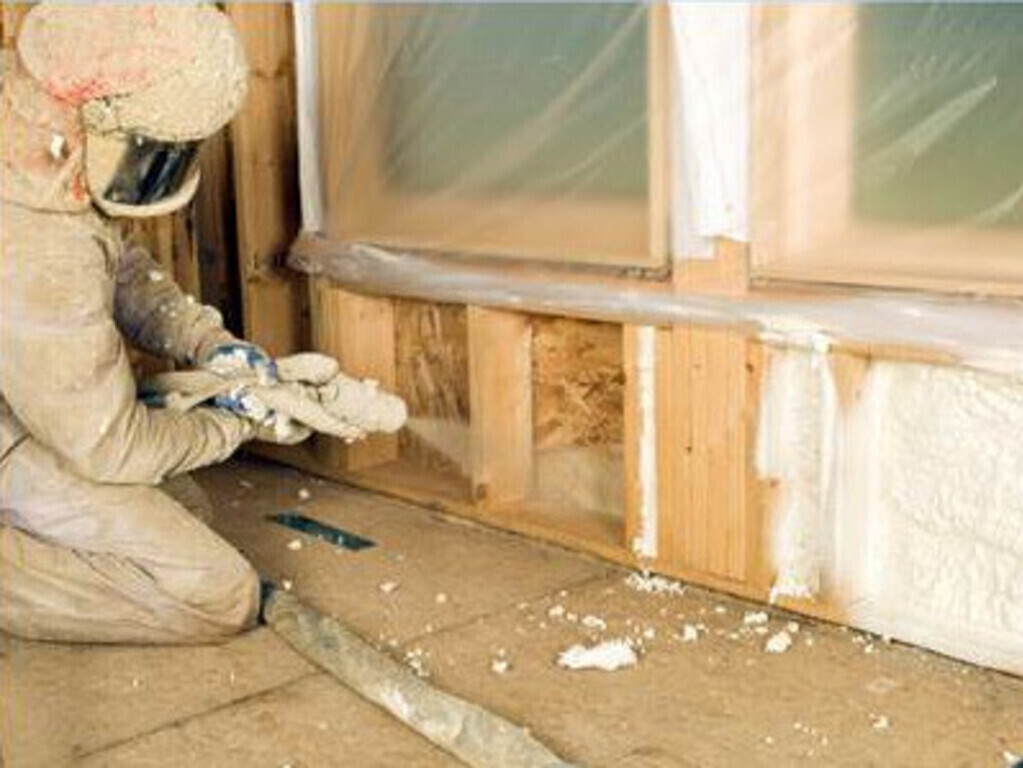 Average molecular weight (g/mol) : 97.6
Normal boiling point (°F) : -51.2
Normal boiling point (°C) : -46.5
Critical temperature (°F) : 161.7
Critical temperature (°C) : 72.0
ASHRAE safety group classification: A1
Ozone depletion potential (ODP) : 0
Global warming potential (GWP) AR4 : 3,922